Paula so happy you are back enjoy your scriptures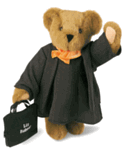 naresh email me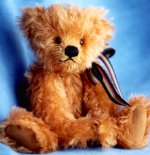 Bea miss all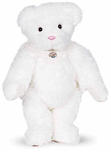 Smoh so sad you never came back

if you see this email me
Sue (grace_2u2) & Katherine O & Kathern A




Sharing Love & Prayers is NO POSTING anymore READ ONLY!!!!
All it took to be on my web
site was to become a prayer
warrior and you will be a bear too.
The rest of the gang from SLP joined in
*grin*

Life presents each of us with many challenges. Prayer and meditation can help provide solace and inspiration as we face these struggles. Whether you're in need of spiritual solace, or have strength to offer others, join us here as we lift our voices to ask for help facing the difficulties life presents us with.

Welcome Jan to SLP
Amy we miss you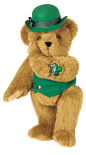 Sarahjay hope to see more of you
BJ aka Beu


if you find a bad link email me @
your almost a bear pix below

SuzyQ has many pages on my web sites

PJ hope that you don't mind helping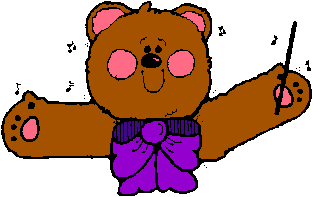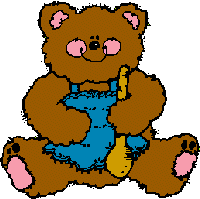 Sandy you've been here a while too
Get your bears at Tube Territory
It's my party and I cry if I want to.
Sharing Love & Prayers is READ ONLY no posting
Sharon, aka Collman glad U found a home